Standard 3 - Duty of Care
1 Hours (Approx)
Multiple Choice
HSGEL010

102 reviews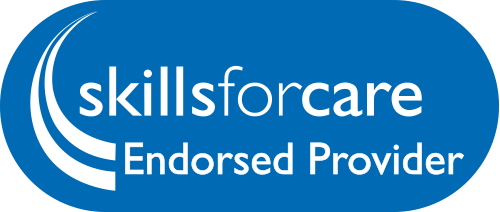 This Duty of Care module delivers key underpinning knowledge to healthcare worker which can be used towards achieving the care certificate
Who is this course for?
This course is aimed at all staff throughout the health and social care sector, in particular
New starters to the organisation
Existing staff as a refresher
Learning Outcomes:
By the end of this course the learner will:
Understand how duty of care contributes to safe practice
Understand the support available for addressing dilemmas that may arise about duty of care
Deal with Comments and complaints
Deal with Incidents, errors and near misses
Deal with confrontation and difficult situations
Course content:
Duty of Care
Negligence
The Persons Advocate
Complaints & Receiving Complaints
Adverse Events
Conflicts & Situations
(The certificate confirms the correct standards of knowledge have been achieved. The certificate maybe used as evidence towards achieving the care certificate)
What happens next?
Complete your order by selecting one or more courses.
Once you complete your payment details you will receive an email that contains your username and password needed to access your online training portal.
HSG E-learning courses are straightforward and easy to use; however should you need assistance you can use our support section to find more help or contact us.