Standard 10 - Safeguarding Adults
1 Hours (Approx)
Multiple Choice
HSGEL017

102 reviews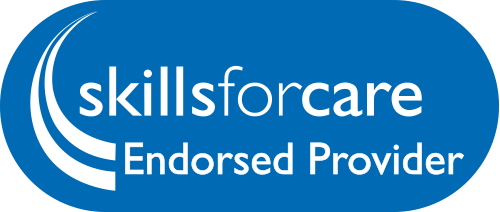 This Safeguarding Adults module delivers key underpinning knowledge to healthcare worker which can be used towards achieving the care certificate
Who is this course for?
This course is aimed at all staff throughout the health and social care sector, in particular
New starters to the organisation
Existing staff as a refresher
Learning Outcomes:
By the end of this course the learner will:
Understand the principles of Safeguarding adults
Reduce the likelihood of abuse
Respond to suspected or disclosed abuse
Protect people from harm and abuse locally and nationally
Course content:
Definitions
Forms of Abuse
Principles of Safeguarding
Person Centred Care
Safeguarding Adults Boards
Serious Case Reviews
Multi-agency Working
Alerting Abuse
(The certificate confirms the correct standards of knowledge have been achieved. The certificate maybe used as evidence towards achieving the care certificate)
What happens next?
Complete your order by selecting one or more courses.
Once you complete your payment details you will receive an email that contains your username and password needed to access your online training portal.
HSG E-learning courses are straightforward and easy to use; however should you need assistance you can use our support section to find more help or contact us.