Standard 13 - Health & Safety
3 Hours (Approx)
Multiple Choice
HSGEL019

102 reviews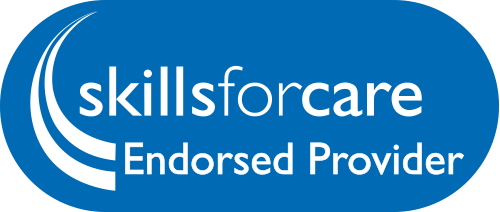 This Health & Safety module delivers key underpinning knowledge to healthcare worker which can be used towards achieving the care certificate
Who is this course for?
This course is aimed at all staff throughout the health and social care sector, in particular
New starters to the organisation
Existing staff as a refresher
Learning Outcomes:
By the end of this course the learner will:
Understand their own responsibilities, and the responsibilities of others, relating to health and safety in the work setting
Understand Risk Assessment
Move and assist safely
Understand procedures for responding to accidents and sudden illness
Understand medication and healthcare tasks
Handle hazardous substances
Promote fire safety
Work securely
Manage stress
Course content:
Management of Health & Safety Regulations 1999
Category of Hazards and Risk Hierarchy
Responsibilities of Employer and Employee
Accident statistics
Causes of accidents, Prevention & Reporting
Definition of hazardous substances
COSHH risk assessments
Overall risk and exposure
Types of warning signs
General risks and precautions
Biological risks and precautions
Fire Safety Awareness
Medication Handling
Stress
Manual Handling Overview
Bio-Mechanics & Ergonomics
Moving & Handling Plans & Assessments
Ability Testing
Lifting Techniques
LITE Assessments
Simple Handling Equipment
Mechanical Aids
Controversial Techniques
(The certificate confirms the correct standards of knowledge have been achieved. The certificate maybe used as evidence towards achieving the care certificate)
What happens next?
Complete your order by selecting one or more courses.
Once you complete your payment details you will receive an email that contains your username and password needed to access your online training portal.
HSG E-learning courses are straightforward and easy to use; however should you need assistance you can use our support section to find more help or contact us.