Standard 14 - Handling Information
HSGEL020
£4.95

+ VAT (£5.94 incl. VAT)
This activity has been accredited by The CPD Standards office and equates to 1 hours of CPD.
This Handling Information module delivers key underpinning knowledge to healthcare worker which can be used towards achieving the care certificate
Duration
The Health and Safety Group would recommend approx. 1 hour to complete course
Learning Outcomes:
By the end of this course the learner will:
Describe the agreed ways of working and legislation regarding the recording, storing and sharing of information
Explain why it is important to have secure systems for recording, storing and sharing information
Demonstrate how to keep records that are up to date, complete, accurate and legible
Explain how, and to whom, to report if they become aware that agreed ways of working have not been followed
Course includes
Confidentiality
Caldicott Report & Exceptions
Data Protection
Freedom of Information Act
NHS Codes of Practice
Employee Duties
Patients Records Manual & Electronic
(The certificate confirms the correct standards of knowledge have been achieved. The certificate maybe used as evidence towards achieving the care certificate)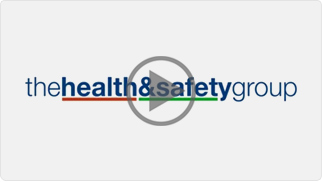 Who is this course for?
This course is aimed at all staff throughout the health and social care sector, in particular
New starters to the organisation
Existing staff as a refresher
What happens next?
Complete your order by selecting one or more courses.
Once you complete your payment details you will receive an email that contains your username and password needed to access your online training portal.
HSG E-learning courses are straightforward and easy to use; however should you need assistance you can use our support section to find more help or contact us.